One to One Fitness Training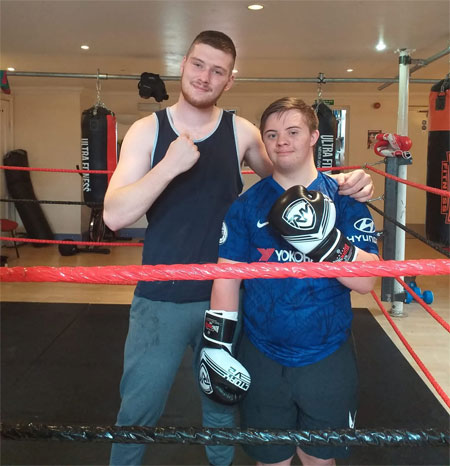 £20 Adults
£20 Juniors
Boxing lessons,
General fitness,
Diet advice and plans,
Boxercise,
All 1-1 sessions are tailored to the individual. Whether it be just fitness you're after, Boxing lessons, weights, whether you are older, younger, or live with a disability please feel free to contact us we will assure that you achieve your goals! We cater for all at MB Boxing/Fitness.
Block sessions can booked for a discounted price.
Week at a time is £20 a session.
6 sessions for the price of 5 = £100
10 sessions for the price of 8 = £160
14 sessions for the price of 11 = £220